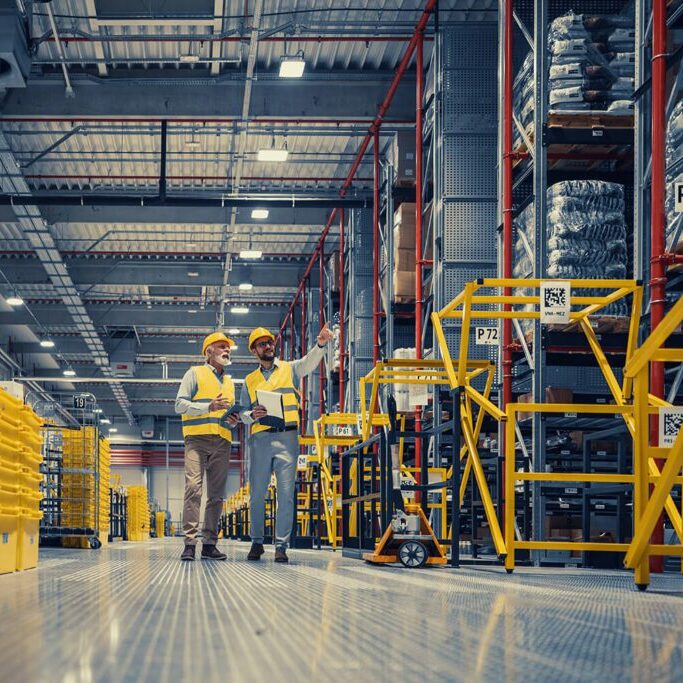 Initiator/Owner COREwm B.V.
Since 2009 when I joined a first EWM project in Finland I decided to become dedicated SAP-EWM Business Process Expert. The passion for Logistics and EWM and the international focus have given me an positive energy boost. In order the fullfill this ultimate passion I foundedd my own company COREwm B.V.
Initiator/Co-owner Alphalogic B.V.
Passion of SAP and Logistics combined has resulted in a initiative to startup an Consultancy firm with a Logistics focus called Alphalogic. Alphalogic was very succesfull and had a tremendous growth in the first few years and became part of Ctac in 2008. Since 2006, after SAP announced EWM (Extended Warehouse Management), Logistics with SAP became a real challenge. As test-partner of SAP AG I was able to build up knowledge with new functionalities, which I could apply immediatly in our own EWM landscape. During the first few years of Alphalogic we have build a SAP-LES template, which has been converted in an SAP EWM template during the last few years.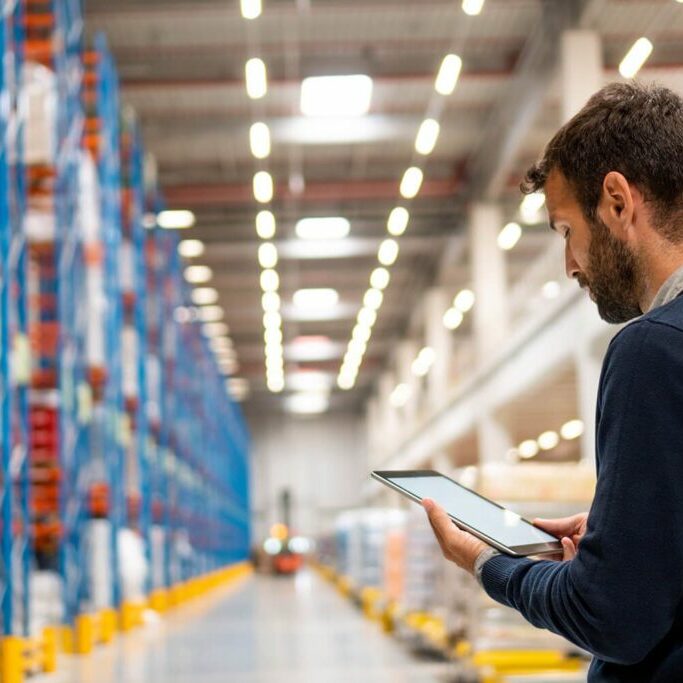 During this first implementation I got certified for Production and Inventory Management by Apics and in combination with the build know-how on SAP I decided to start as consultant. During this period I performed several implementations on Warehouse Management in combination with Sales & Distribution and Materials Management.
After finishing the Master of Business Administration the first 8 years of my career were focussed on business experience within several different small and large companies. In 1994 I have started with SAP R/3 and supported a full life cycle implementation with the complete functionality of SAP at that time. The main area's of interest during this first implementation were Warehouse Management and Customer Support.